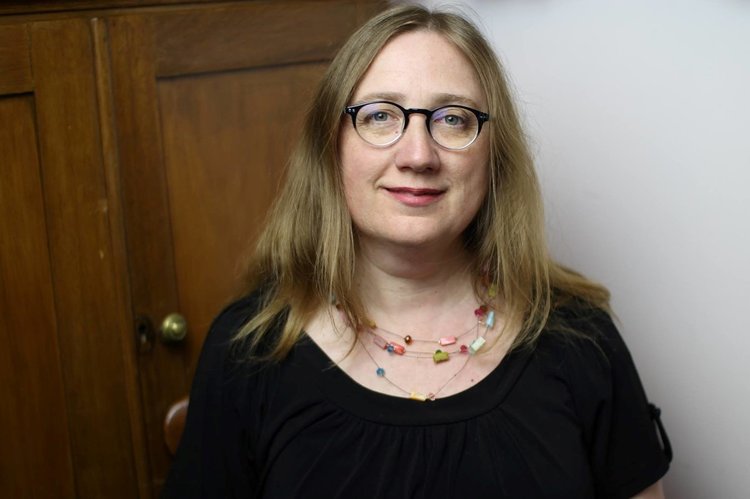 I  have a deeply held belief that people don't stuff up their lives on purpose, and that we are usually doing the very best we can.
So I approach counselling with the idea that we have good reasons for what we are doing.
In my style of counselling, we do deeper work – I believe that when you treat the cause, rather than the symptoms, then often the symptoms just take care of themselves. I've seen that happen so many times.
My approach is warm, compassionate, and very calm and gentle. Also, we often laugh during my sessions.
I specialise in complex work, and love it when I see people healing and growing. That's when I do my counsellor happy dance 🙂

Areas of Specialisation:
Trauma counselling
Recovering from abuse counselling
Marriage and relationship counselling
Couple issues
Christian counselling
Carer burnout
Long-term medical issues, and disability counselling