Welcome
Align your body to live pain free!
3 Simple steps to relieve your pain and get into balance
1. Identify your original weak spot:
Using our very own unique muscular – skeletal tests, we find the source of your muscular dysfunction, the original cause of your imbalance.
2. Activate your weak spot:
Using our PAIN FREE M.A.T. system (muscle activation techniques), we teach you how to correct this muscle imbalance.
3. Reset your body:
Combining techniques of soft tissue and myofascial release therapies, we softly release the muscle tension and inflammation caused by your imbalance allowing the body to be PAIN FREE.
What we treat
Hip / Back / Neck pain

Shoulder / Elbow / Wrist pain

Knee / Ankle / Foot pain

Headaches and Migraines

TMJ / Jaw


Sciatica

Arthritis

Digestion

Vertigo

Pregnancy

Baby Bowen – Colic, Reflux, Digestion, Neck
(free treatment for babies*)
What your alignment may improve
Structure governs function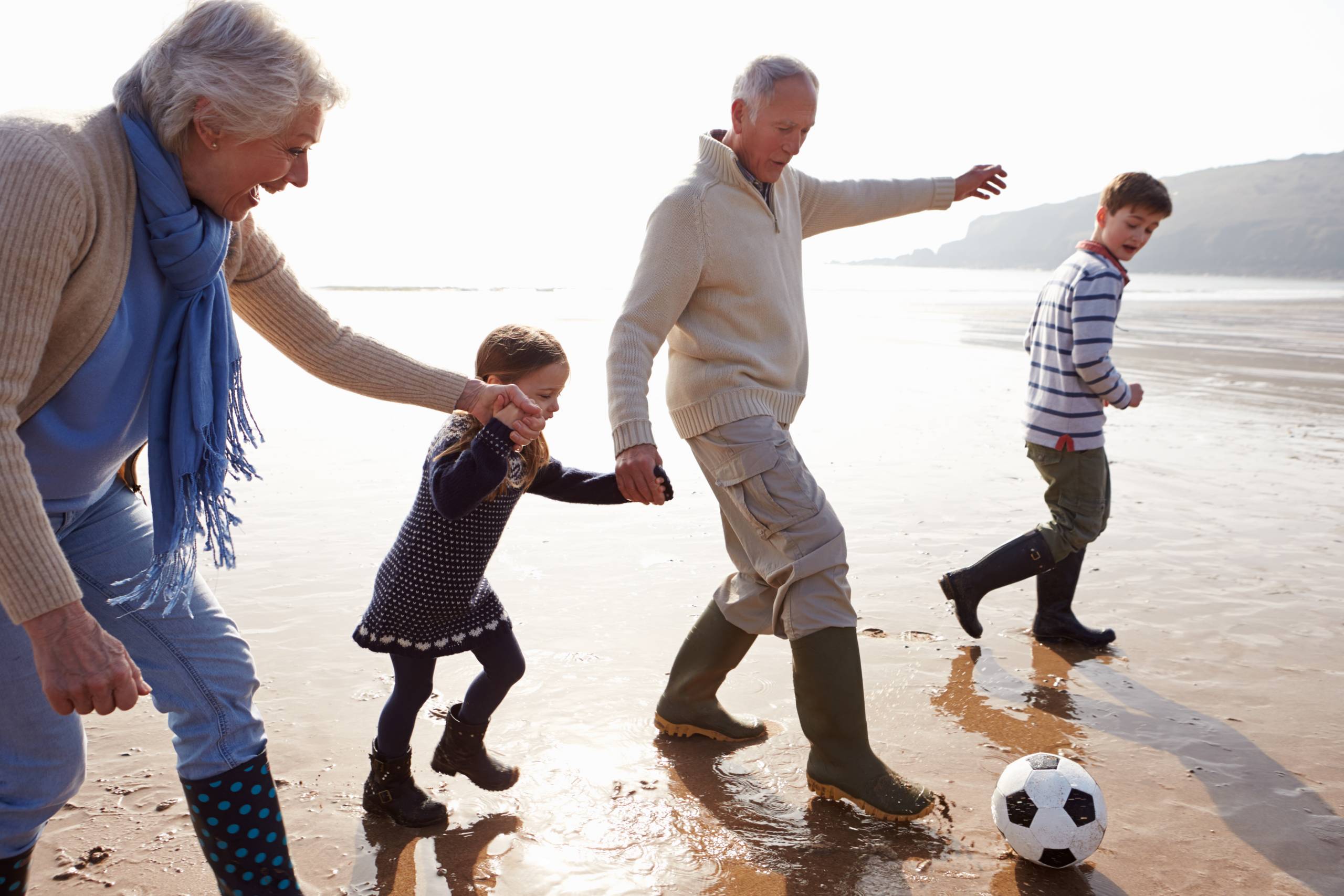 Reflux and indigestion

Respiratory function

Sinus

Organ function

Sleep

Circulation

Lymphatic drainage

Stress
Testimonials
Client Results
Being a concreter, I have suffered with aches and pains. After trying other therapies with no lasting results, I have finally found a treatment that holds at Into Balance.
I came to Into Balance with a frozen shoulder and terrible neck pain. After 2 treatments all of the pain had gone, and the ease of mobility of the shoulder had returned.
During my pregnancy I suffered from severe sciatic pain and was referred to Into Balance by my mother. After the first treatment not only was my sciatic pain completely gone but my migraines and swollen legs were also relieved
I work in an office and spend a lot of time sitting down. I suffered from a sore tailbone as a result for a long time. I had a few initial appointments with Tony and now although my pain has completely gone, I still have a treatment once a month for maintenance, and I feel great! I definitely recommend Tony and his treatments.
I have always suffered from chronic migraines as long as I remember, but since discovering Bowen Therapy and Emmett Technique at Into Balance, I can maintain my body and live migraine free.
I would like you and your staff to know that the treatment I receive at 'into balance' is exceptional.Having chronic pain and injuries for quite a few years, it has been a 'relief' in more ways than one to experience the benefits of Bowen and Emmett Therapy, and Physiotherapy at your clinic.Should the chance arise, I would highly recommend your business to others."
I strained my groin during a workout at the gym which stopped me from training altogether. I finally found relief at Into Balance and now I come in on a six week basis to maintain my body alignment.
I visit Into Balance for a grease and oil change every few months. I have found it to be the best combination of therapies that give long lasting results.
Contact Info
14 Cinderella Drive, Springwood Qld 4127
19 Ti Tree Ave, Bogangar NSW 2488
Stay Social