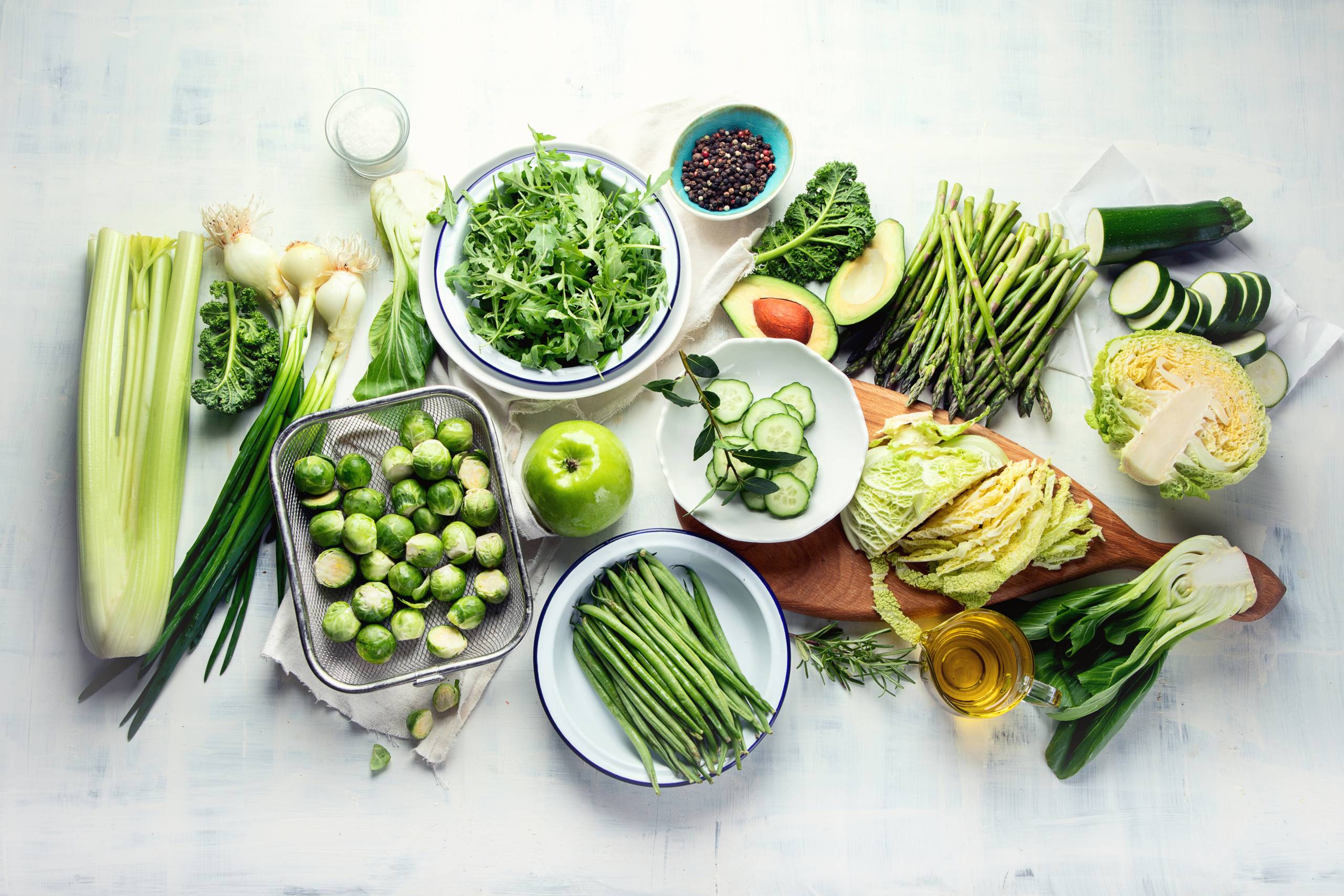 At Keto Smart, keto eating isn't a fad diet, it's a way of life and a lifestyle choice that is sustainable. We aim to help people lose weight and live a healthy lifestyle by eating a ketogenic diet. Whether you're looking to lose weight, get healthy blood sugar levels or just feel better, Keto Smart can support you in your journey.
Unlike a low calorie diet, a ketogenic lifestyle eliminates cravings, hunger and maintains a healthy metabolism.
When you book in a one on one consultation with Tony from Keto Smart, you can expect information and support on:
How a ketogenic diet works
Why a ketogenic diet is effective
Things it can help with
All about insulin resistance and why it might be stopping you from achieving your goals
Types of food to eat and avoid
The best times to eat
Access to menus
Consultations with Tony from Keto Smart are tailored to suit you as an individual to help you reach your personal goals. No two people are the same, but using ketogenic dieting principles, Keto Smart will help support you to lose weight, eat smarter and live better.
​Call the clinic to book in a consultation with Tony from Keto Smart.
WHO CAN BENEFIT?
Keto Smart believes that everyone can benefit from living on a ketogenic diet.
The majority of people interested in starting keto diets are motivated to do so for weight loss, and although it is great for weight loss, there are many other benefits.
Over the years, I have worked with a myriad of people who have had sustained improvements in ongoing problems such as:
Digestion;
Blood pressure;
Maintaining healthy blood sugars;
Insulin resistance;
Stress and depression;
Hormone imbalance; and
Weight loss.
Humans aren't homogenous. Individuals present with different complications, and Keto Smart works with the individual to craft a diet that is suitable to their needs.
Book Now
Click above button to book in a one on one consultation with Tony from Keto Smart today or call 07 3219 0139.
Visit our website at www.ketosmart.com.au and like our Facebook www.facebook.com/ketosmartbrisbane.
Keto Smart advises to regularly seek advice from your GP and have regular blood tests.